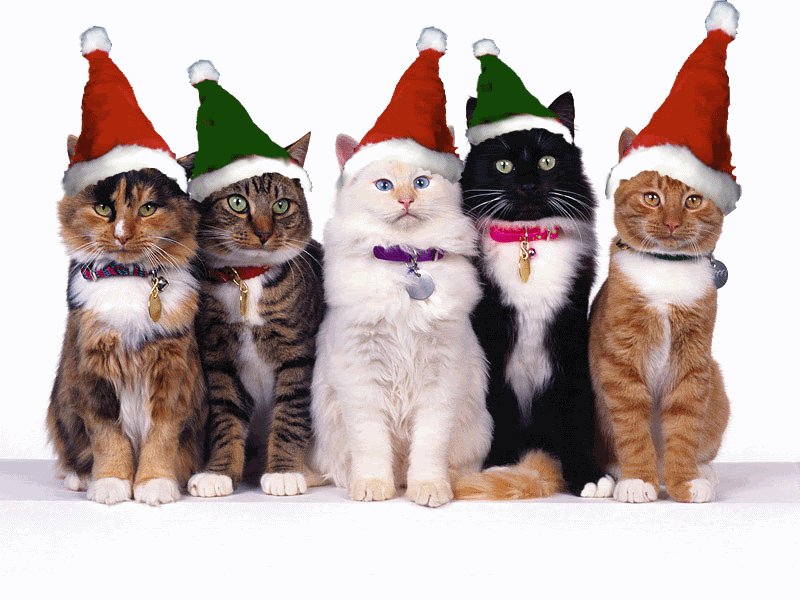 I hope everyone has a wonderful Christmas this year. I hope everyone is warm and with family and/or loved ones.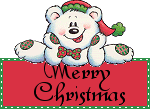 Think of friends and they will be sharing the day with you.
Take a moment and think of loved ones who are not with you
Hold the joy of the season in your heart and it will stay with you all year around!
And I hope all of you have a wonderfully Merry Christmas. Y'all make my year much brighter!! Thank you for that!