It's been a few days since I've posted so I thought I'd better at least post some pics. I'll take some crochet pics soon, I promise!!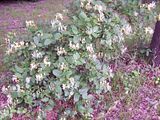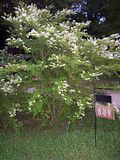 This is the honeysuckle in my yard...it smells soooo good! And I'm not sure what kind of shrub this is by my numbers sign at my driveway...but it smells good too.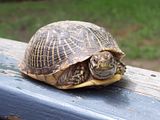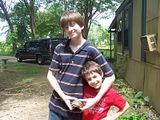 Here's my turtle hunters...Austin and my stepson Drew (holding the turtle) I took a few pics and then they put it back so it could go home.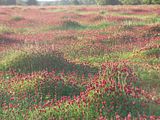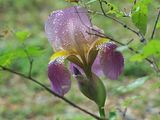 And a couple of pretty pics ....clover and and Iris. Pretty flowers!!