Well, I couldn't find one so I made one. My son said "Mom, you can make one yourself, just make one."........so I did.
I was going to publish it as a free pattern buy DH said I'd be crazy to do that as there's likely other people out there looking for one so I posted it on my Etsy shop.
Here are a couple of pics ...........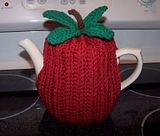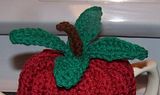 I have it for sale on my
Etsy store.